This series of podcasts is hosted by London Mitchell, the Board's Public Information Manager. Discussions focus on services and supports that improve LIFE so individuals with developmental disabilities can reach their full potential. Highlight an episode to hear it play automatically. And, feel free to download or share episodes on your social media.
Talk from the Board of DD
We discuss programs and supports of the Lucas County Board of Developmental Disabilities promoting community inclusion.
Guest: Margaret Zotkiewicz-Dramczyk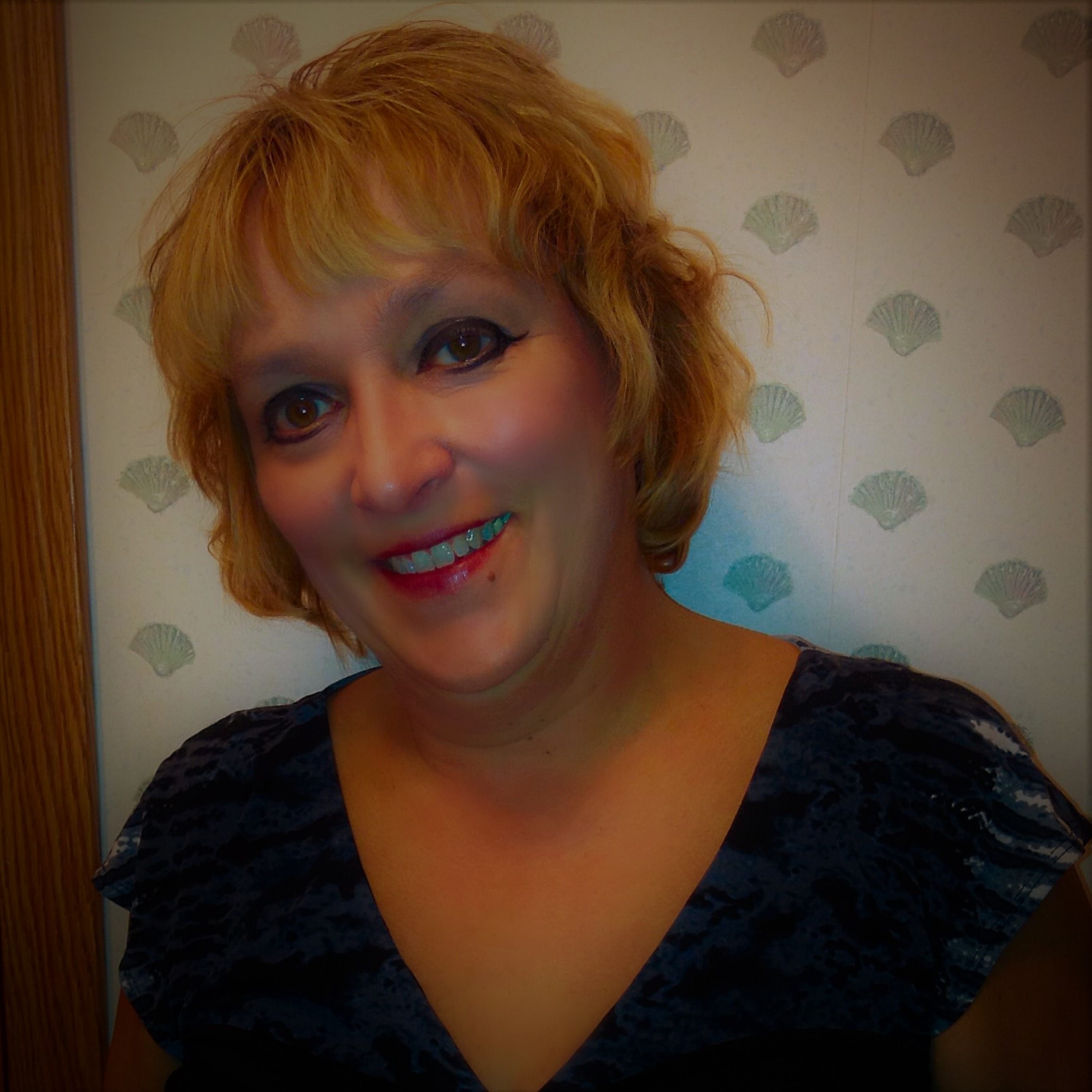 Margaret is the Community Work Incentives Counselor and fields questions regarding the stimulus payments and their impact on public benefits, how payments will be received, and eligibility for Unemployment Insurance.